Intelligent Inserting Technology At DMS
Direct Marketing Solutions is proud to offer the latest in inserting
technology. This technology ensures accuracy and 100% verified accuracy.
Intelligent Inserting technology combines cameras with 2D barcode technology to ensure that the right inserts are matched with the right envelopes, and that no mail piece is left behind. 2D barcodes are printed on each component of the mail piece.
Intelligent Inserting allows for recipients within the same mail stream to receive different inserts, allowing marketers to create truly customized direct mail messages while reducing their productioncosts.
Here are just a few of the benefits of Intelligent Production: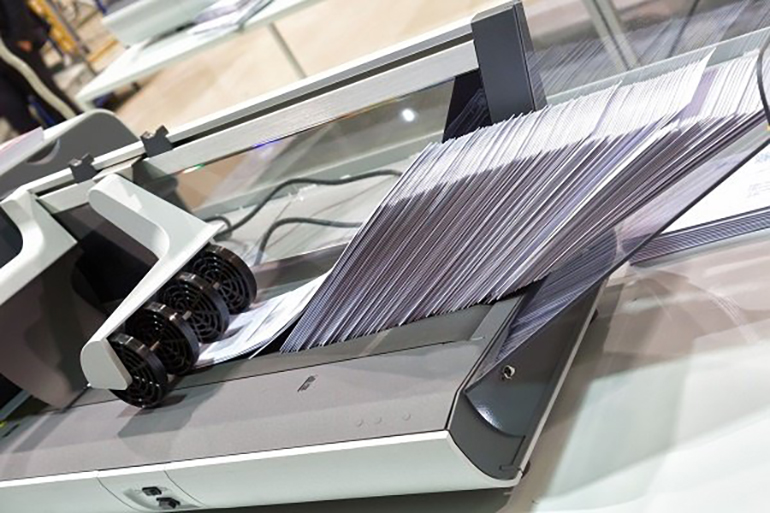 Accuracy
The primary benefit of partnering with Direct Marketing Solutions is 2D barcode technology that is package-level accuracy. Between the barcodes and the cameras, mistakes reduce and even eliminate the incidence of errors.
Security
Security is a big concern when it comes to information and data protection. Accuracy is particularly important for regulated industries such as healthcare or finance. These mailings often contain sensitive information that require 100% accuracy in order to avoid costly liability issues.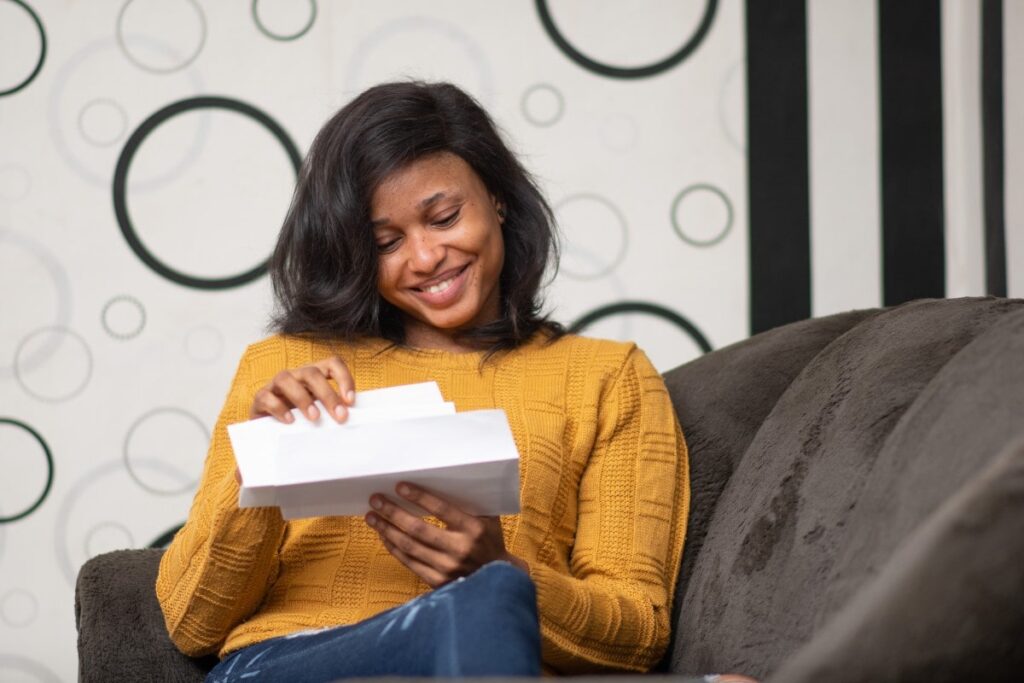 Efficiency
Direct mail allows marketers to send personalized messages to each record in their database. Intelligent inserting takes this one step further and enables variable page counts and different inserts to be sent to each recipient in one mail stream, eliminating the need for multiple jobs and ultimately reducing production costs.
Reporting
Intelligent inserting machines with integrated reporting software can produce a comprehensive performance report after the job is complete. This information can be used to integrate the campaign with other marketing channels, upload the report to a call center database, or keep it on file for proof of mailing.
Brand Identity
Sending error-free direct mail campaigns protects your brand integrity from being eroded by mistakes such as double-stuffing or mismatched envelopes.
Getting Started
Contact a member of our Direct Marketing Solutions team for more information and how this technology can be used to your advantage.