Customer service is our number one priority. We pride ourselves on the service we give to each one of our clients every day. This is the core to our business and the key to our success. Every client will deal with their account manager who will focus on their business to be proactive in giving recommendations to lower postage costs, target appropriate prospects and make sure their every need is met. We are part of your team which makes your concerns our concerns.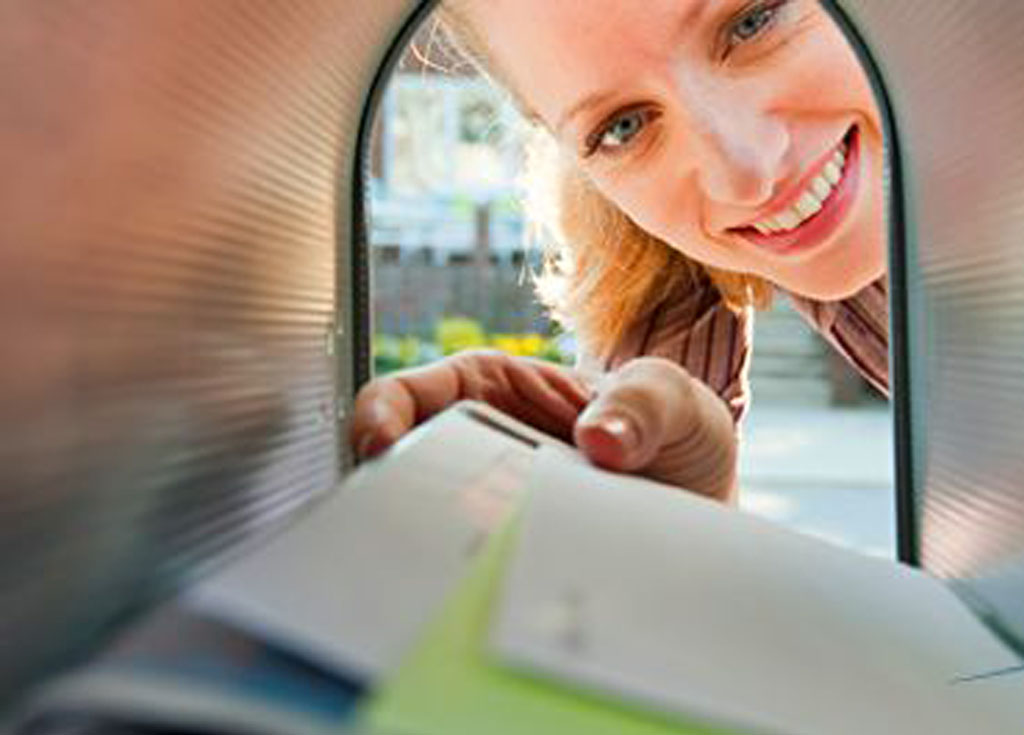 Direct mail marketing aka bulk mailings are essential to your company's success.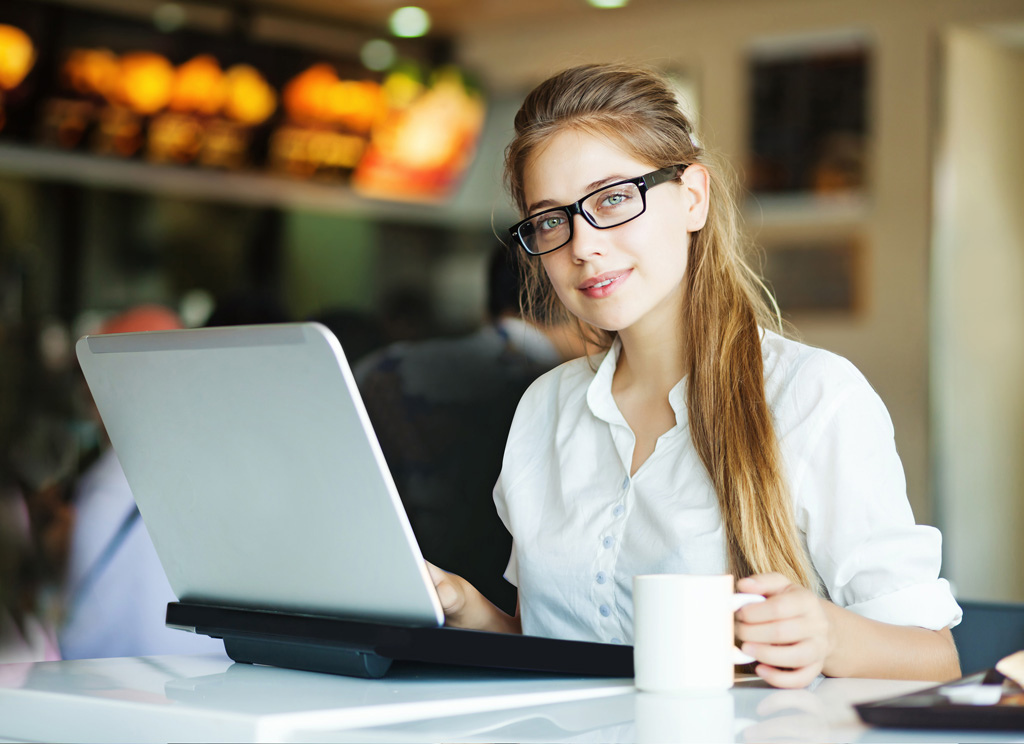 Direct Marketing Solutions Data will save you time and money on your postage with smart data management solutions.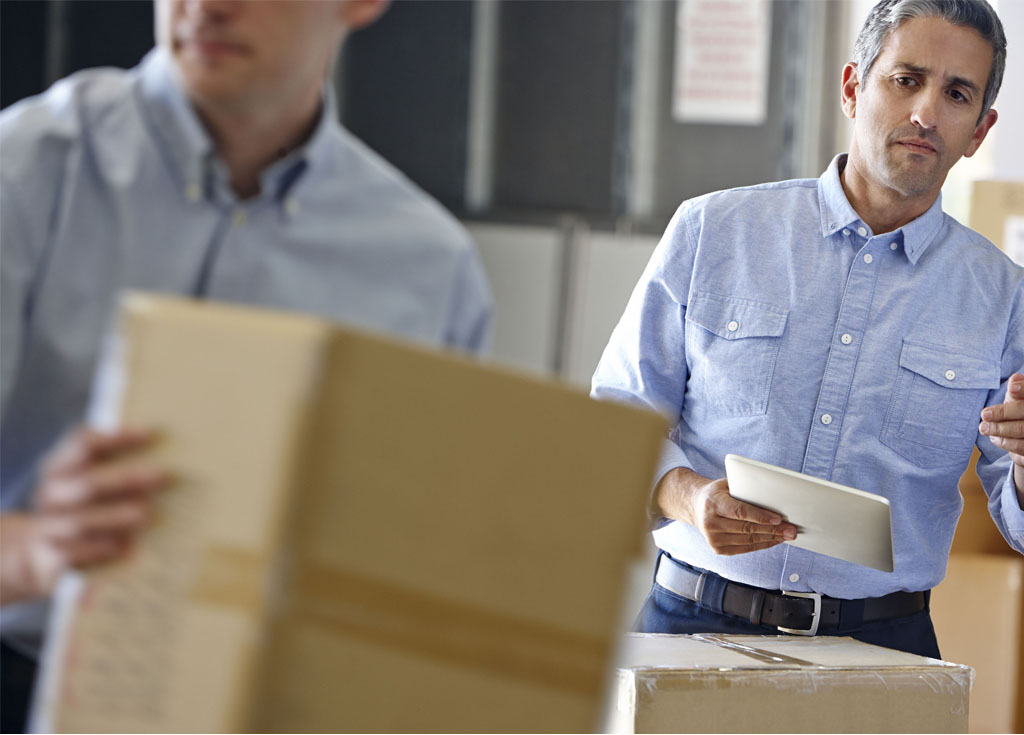 Direct Marketing Services provides full warehousing, assembly, quality control, and inventory management for our prospective clients.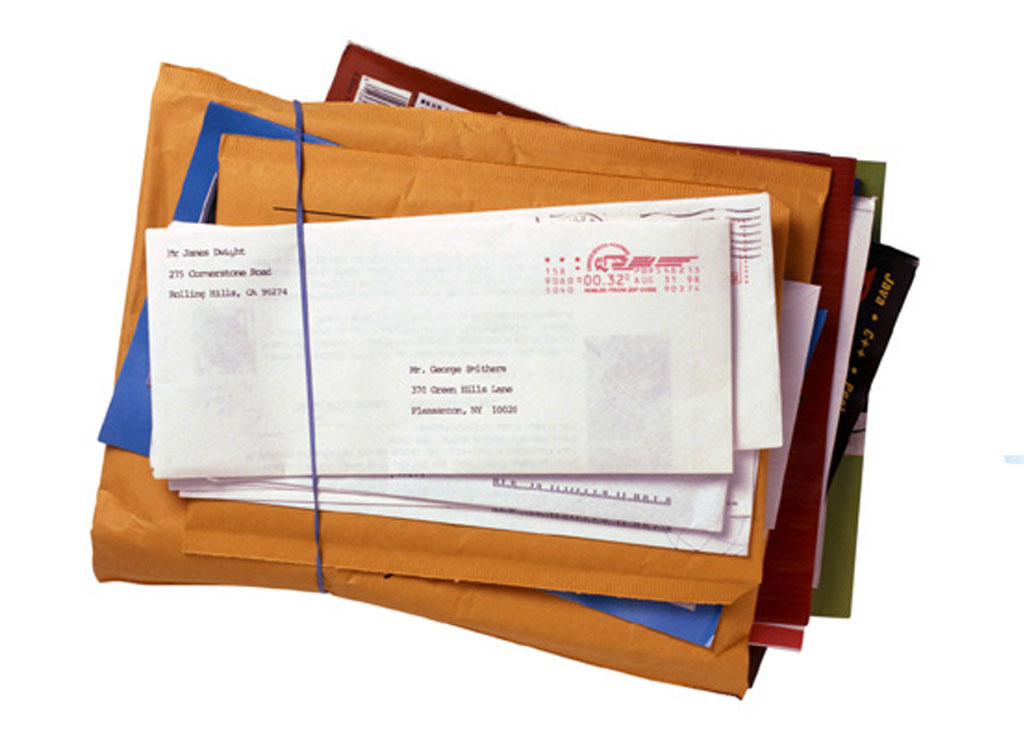 Direct Marketing Solutions knows your printed marketing materials say a lot about you.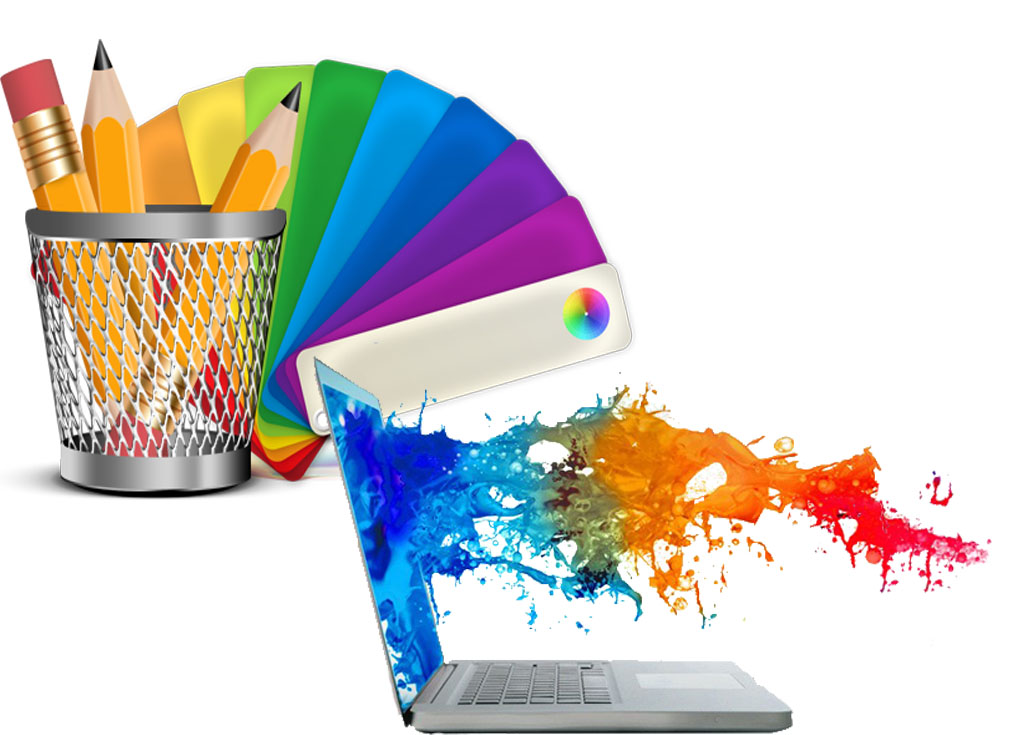 The possibilities for targeting your messages to your customers and prospects are endless.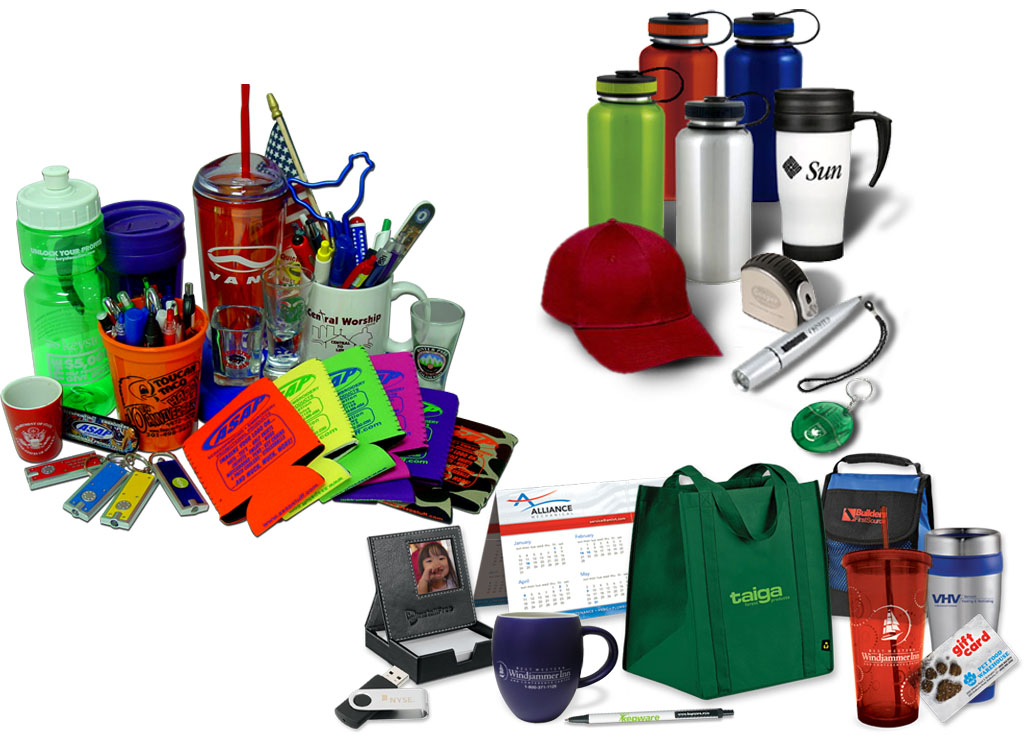 Let Direct Marketing Solutions help you with your promotional items.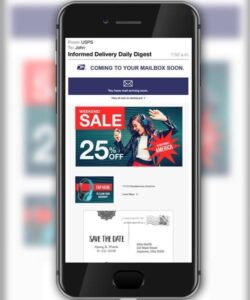 This type of marketing marries physical mail with digital advertising that can be viewed with the USPS's email notification, online dashboard and mobile app.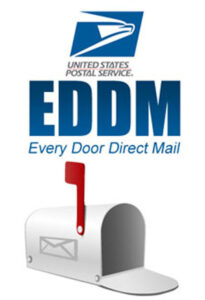 Every Door Direct Mail service is an easy, cost-effective way to reach potential customers near your business.